How to get more views and subscribers on YouTube
Welcome to the Social Video Plaza website.
My name is Dexxter Clark from the Netherlands, a small European country in between England and Germany.
With this website and my 2 YouTube channels (long-form content & short-form content) I help entrepreneurs explode their revenue with the help of YouTube.
YouTube channel
I post videos once a week with YouTube tips, tricks and tutorials with a drop of dry humor.
Instead of repeating all the YouTube gurus I share unique insights.


YouTube book
Everything you want (and need) to know about getting views, subscribers and earning money with YouTube.
Get a quick start and avoid all the YouTube beginner pitfalls.
Only $13.99
(15 hour(s) left) with code
wbt263
.
Read more...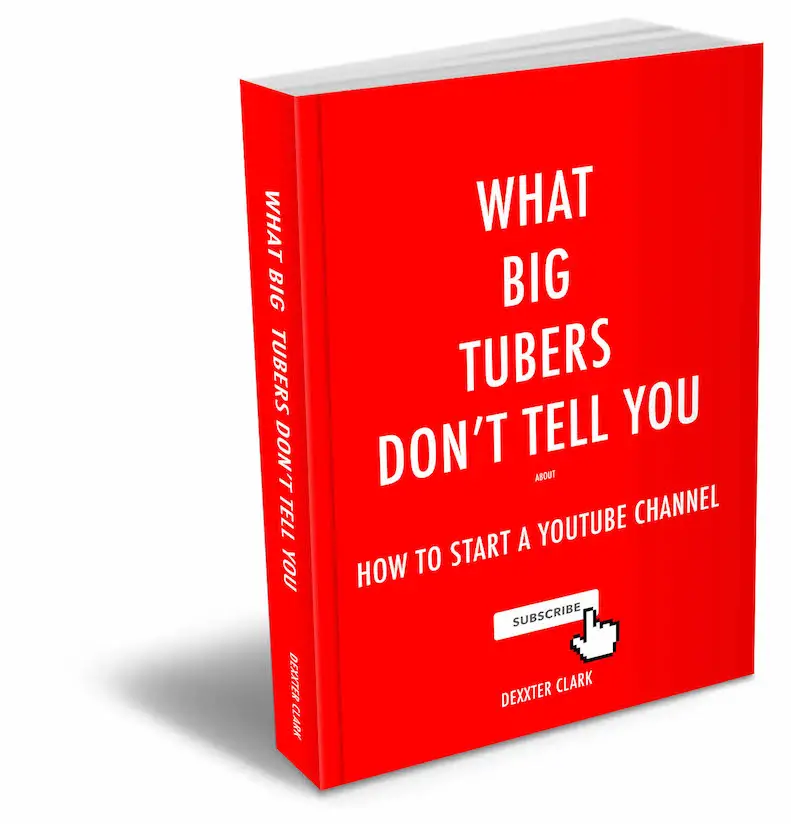 Free online YouTube tools