YouTube tips and tricks
Absolutely not! If anyone tells you otherwise, they are wrong. 2020 is perfect to start a new YouTube channel. 2020 is even better than next year! Fear of starting YouTube Most people are terrified to start. I get that. You need to show your face and that ...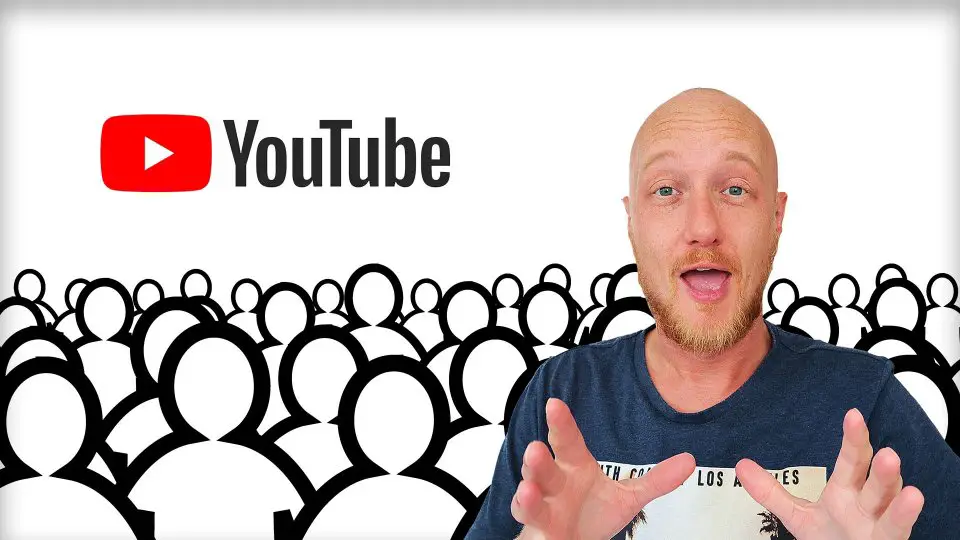 We all want more views on Youtube, if it's 2020 or it's next year. But getting there requires some tactic and blindly posting video after video on YouTube won't get you there. The tactics to make educated decisions on how to get more views on YouTube in ...
Search
The author
Dexxter Clark
YouTuber
Read more about the author
YouTube book
How to get more views, subscribers and make money on YouTube?
Read more about the YouTube book