How to get more views and subscribers on YouTube
Welcome to Social Video Plaza.
My name is Dexxter Clark from the Netherlands, a small European country in between England and Germany.
With this website and my YouTube channels I help entrepreneurs explode their revenue with the help of YouTube.
YouTube book
Everything you want (and need) to know about getting views, subscribers and earning money with YouTube.
Are you stuck or want a quick-start avoiding all the YouTube beginner pitfalls?
Read more...
Only $13.99
(17 hour(s) left) with code
wbt263
.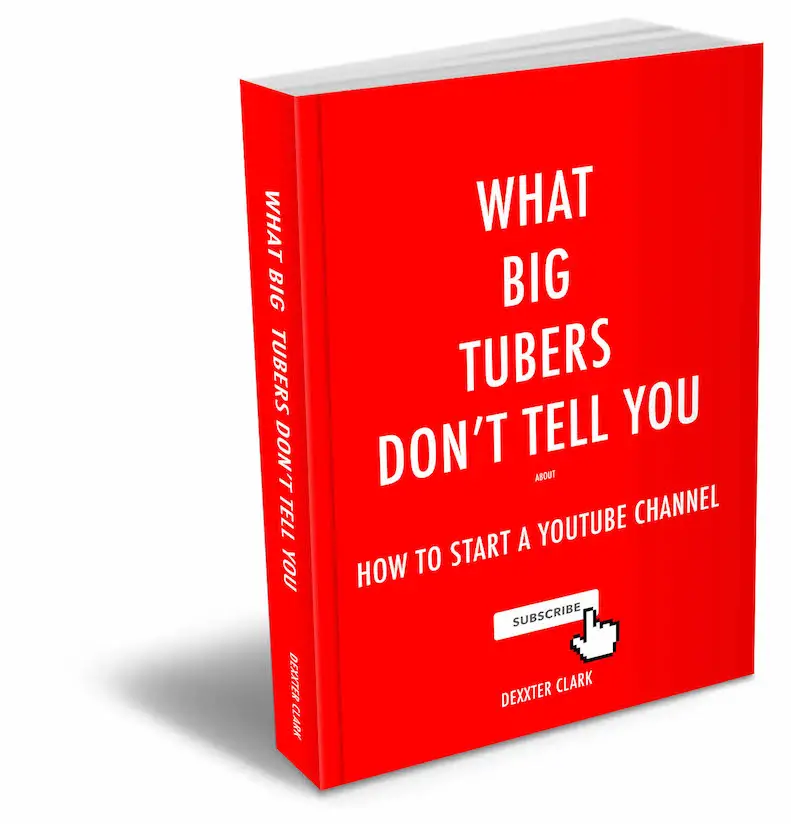 Free online YouTube tools