YouTube Views and Subscribers Down on May 29th 2021? Here's WHY (probably)!
In the night of the 28th on 29th of May something weird happened.
All of a sudden my YouTube views went down and so did the number of subscribers.

All of a sudden I had no views and as mysterious as they had gone, they appeared again.
Also the 21st of May had no views and I gained 0 subscribers on the 26th and 27th of may.

Loosing a couple of views and subscribers is nothing out of the ordinary since YouTube does a cleanup of all the robo views and subscribers.
Those were not legit views and subscribers anyway.

But to confirm my suspicions, I looked at my DJ channel.

Same thing: 21st no views, 0 subscribers on the 26th and 27th

I looked at my gaming channel

Same thing: 21st no views, 0 subscribers on the 26th and 27th

I looked at the channel of a coaching client

Same thing: 21st no views, 0 subscribers on the 26th and 27th


This isn't a coincidence.

I see 2 possible scenarios:
1) YouTube's website had an outage on the 29th of may and wasn't available to get any views, I was on YouTube noticed it, I was on YouTube uploading a video.
More likely is:
2) YouTube's reporting system has in issue.

This happens once In a while.
In either case, you didn't really loose subscribers and views.

I think they are just temporarily gone.
I think views and subscribers are still recorded, just not displayed in YouTube Analytics.
If view and subscriber numbers ever come back: who knows.
Often YouTube fixes these issues quite fast.

Either way: nothing to worry about, because there is simply nothing you can do anything about it

If you have another issue with your views going down, check out my YouTube playlist with 3 videos on fighting declining views.




Want free YouTube tips and tricks?
Check out the YouTube channel for this website. (opens YouTube in new tab)

Share this article
If you took value from this article, please share it on social media.


Website url:

Author
Dexxter Clark
Content creator / YouTuber
Read more about the author
Worth reading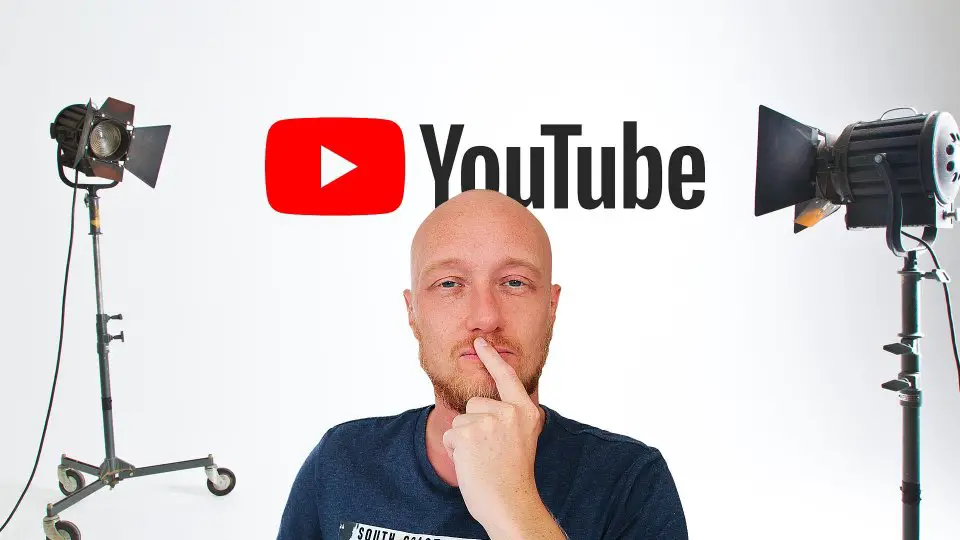 Absolutely not! 2022 is perfect to start a new YouTube channel. In this article I tell you exactly why. You might think that YouTube is ...
Read article