How to change YouTube profile picture 2024 – step by step (with video)
Here's how you change your YouTube profile picture (or avatar) on a desktop computer.

Logged in?
Make sure you are logged in.
If you see your channel icon at the top right corner of the screen, you are logged in.

When you are not logged in, you'll see a button that says: "sign in".
When that is the case, you need to click on "sign in" and provide your login credentials.

Once logged in
Click on: your channel icon (right top corner of the screen)
Click on: "YouTube Studio"
You are now brought to YouTube Studio
Click on: "Customization" (menu on the left side of the screen)
Click on the tab: "Branding" (top of the screen)
The first section is "Picture"
Click on: "Change"
Select the file on your computer.
This file must be least 98 x 98 pixels and 4 MB or less.
Use a PNG or GIF file.
A PNG file has the best quality.
A screen to crop your image will appear. Here you can drag the corners to resize the image.
Click on "done"
Click on "Publish" (top right corner of the screen)
It can take a while for the change to be visible on YouTube.
Especially with smaller channels it can take few hours.
YouTube prioritizes changes to large channels to propagate faster to all local servers around the world.
When you are serious about YouTube and want to take it to the next level, take a look at my video training program: Viral Strategy.
The program takes you step-by-step through the process of getting views, subscribers and going viral.

For new creators I included a module that guides you step-by-step through the process of starting, creating and setting up a YouTube channel.
Worth reading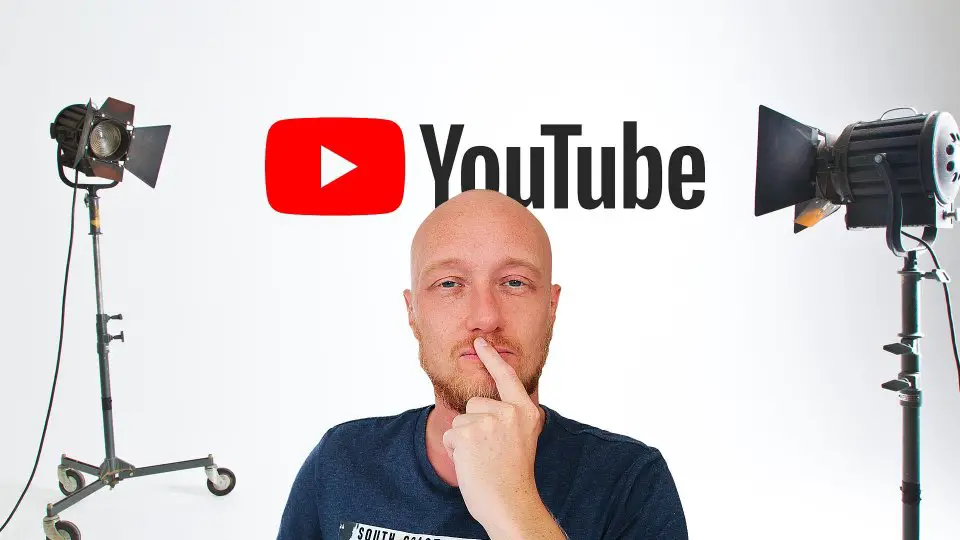 Absolutely not! 2024 is perfect to start a new YouTube channel. In this article I tell you exactly why. You might think that YouTube is ...
Read article