102 Aesthetic YouTube channel name ideas 2021 – Roblox etc
In this article I give you amazing ideas for Aesthetic YouTube channel names.
You can use these usernames or use them as inspiration to come up with your own channel name.
 
Aesthetic usernames are popular in the Roblox community.
For example as Roblox usernames or as Roblox YouTube channel names.
 
This list of YouTube usernames is inspired by mythology and our solar system.
A complete list of YouTube channel name ideas below:
 
·         Aeolis
·         Aerglo
·         aerodynamic
·         Aethiopis
·         Ahuna
·         alsephina
·         Alula
·         amelia
·         Andromeda
·         Anseris
·         Antlia
·         Aonia
·         Aphrodite
·         Apollo
·         Areography
·         ariana
·         Artemis
·         Ascraeus
·         Auriga
·         Aurora
·         Ausonia
·         Caelum
·         Camelopardus
·         Canes Venatici
·         Cassiopeia
·         Centauri
·         Ceraunius
·         Chaldene

·         Charitum



·         Chryse
·         Cressida
·         diablerie (being wreckless in a charming way)
·         Dionysus
·         Dorado
·         eclipse
·         Elara
·         elegance
·         Elegy
·         elysium
·         Ephemeris
·         equinox
·         Equuleus
·         Eridanus
·         Erythraeum
·         Euanthe
·         Euboea
·         Eukelade
·         eurydice
·         exorbitant
·         Galileo
·         Ganymedes
·         Hadriacus
·         Haleakala
·         Hellespontus
·         hibiscus (plant)
·         Horologium
·         imogen

·         insidious


·         Issedon
·         jararaca (slang)
·         leander
·         loquacious  (talkative, in great detail)
·         luminous
·         Lysithea
·         Mareotis
·         Mercurius
·         Mithrim
·         Noachian
·         novino
·         oblivion
·         Ophiuchus
·         Ophyr
·         panacea – solution to all problems
·         paralax
·         paraphernalia
·         Pasiphae
·         Pasithee
·         phantasmagoria
·         phosphenes

·         pianissimo


·         Plebeians
·         Poseidon
·         Rheasilvia
·         Sabaeus
·         Sisyphi
·         soleil
·         solstice
·         solumara
·         starlight
·         synergy
·         Syrtis
·         tableaux
·         Thelxinoe
·         Thyone
·         Tyrrhenus
·         Ulysses
·         Volans
·         Volturia
·         Vulpecula
·         Xanthe
·         Zephyria
 
 
Helpful tips to come up with your own channel name you can find in my article on YouTube channel names.
Inspiration you can also find in the free YouTube channel name generator on this website.

When you are serious about YouTube and want to take it to the next level, take a look at my video training program: Viral Strategy.
The program takes you step-by-step through the process of getting views, subscribers and going viral.

For new creators I included a module that guides you step-by-step through the process of starting, creating and setting up a YouTube channel.
Share this article
If you took value from this article, please share it on social media.


Website url:

Author
Dexxter Clark
YouTube consultant
Read more about the author
Book a YouTube consultation
Worth reading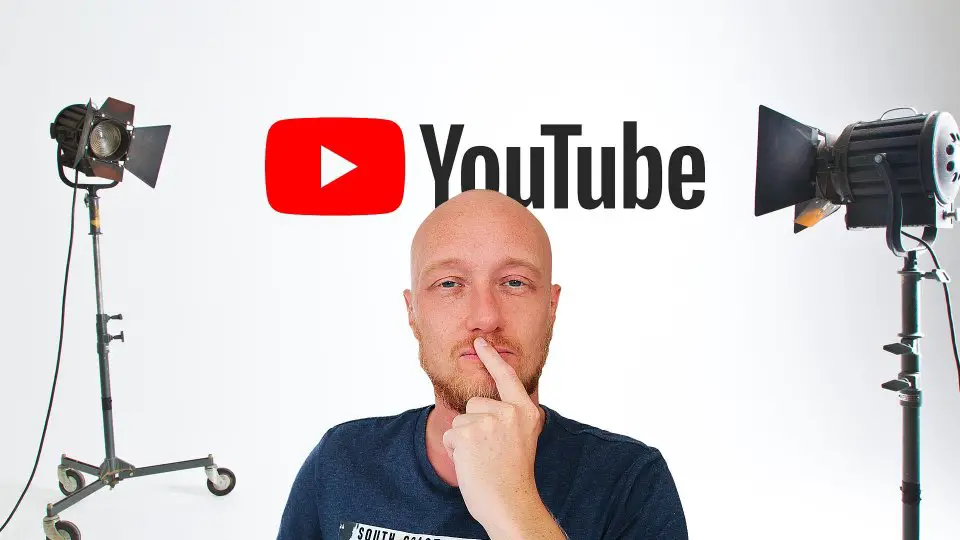 Absolutely not! 2023 is perfect to start a new YouTube channel. In this article I tell you exactly why. You might think that YouTube is ...
Read article