How to get more subscribers on YouTube? Evergreen videos!
You want more subscribers on YouTube fast, right?
Start making evergreen content!
It is the best way to grow the quickest.
But what is evergreen content? What makes a video evergreen?
In this article I'll explain the difference and why you should avoid NOT making evergreen videos.

You can make two types of videos on YouTube:

Short lifespan videos
A short lifespan video is a video that is only relevant for a short amount of time.
This can be news, technology (or related products), a preview of an upcoming movie or a vlog.
You need to keep making videos continuously in order to stay relevant.
The content is relevant for a short time (1 or 2 days, weeks or months) and then views die down very quickly.

There is a risk here, if you release a streak of 'bad' videos, your views will plummet and so will your income.
You have no evergreen videos to back you up.
This type of video is a rat race, you need to put in the hours continuously, if you don't, you lose.



The niche that I found: "laptops for music production" are short lifespan videos.
Those videos are only relevant for a couple of months.
I can see this in the statistics in YouTube Analytics.
I have to keep making these videos over and over again in order to stay on top of the competition.
I don't like that, I'd rather prefer making evergreen content.

What are evergreen youtube videos?
Evergreen content is the best way to make videos for YouTube.
Evergreen is relevant for a long period of time and slowly dies down.
For evergreen content you only have to put in the hours once and it keeps generating views and ad revenue for the next years.
This is the definition of passive income.

If you make evergreen videos it is much easier to grow exponentially.
Because your content is relevant for a longer period, every video adds up to your total views per month.
Instead of having 1 or 2 most relevant videos that generate the majority of your views (like short lifespan videos), it can be 100 videos at the same time that drive your monthly views.



Tutorials are a perfect example of evergreen content.
They only become obsolete if the product changes.
Some products, like DJ equipment, have lifecycles of 5-7 years.
It would be ideal to make a tutorial about these products.
That famous photo editing program that everyone uses, changed nothing in 15 years, so the information will probably be accurate for the next 15.

I shifted heavily towards evergreen content when I realized that it was just the clever thing to do.
You simply don't need to work as hard to grow.
Even if you decide to quit tomorrow the content will still be watched in two years although the views will slowly die down when you stop uploading.

If you lay multiple statistics (YouTube Analytics) of evergreen videos on top of each other, you have exponential growth.
If you combine that with the extra promotion you get by the increased channel authority, you have the potential to sky rocket your growth.

What can I make YouTube videos about?
In my article about "The best YouTube video topics" I suggest multiple video ideas that work extremely well.
Check it out if you are interested in succeeding on YouTube.
When you are serious about YouTube and want to take it to the next level, take a look at my video training program: Viral Strategy.
The program takes you step-by-step through the process of getting views, subscribers and going viral.

For new creators I included a module that guides you step-by-step through the process of starting, creating and setting up a YouTube channel.
Share this article
If you took value from this article, please share it on social media.


Website url:

Author
Dexxter Clark
YouTube consultant
Read more about the author
Book a YouTube consultation
Worth reading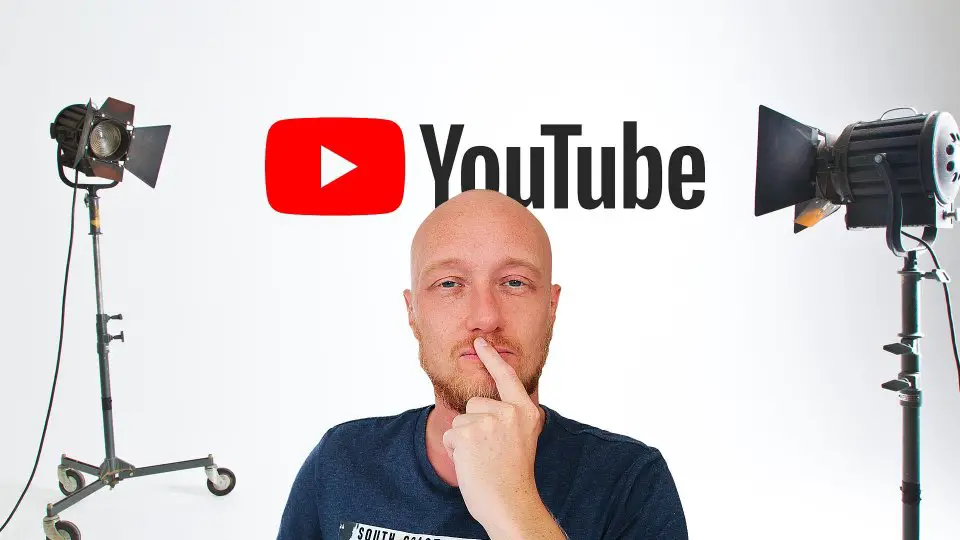 Absolutely not! 2023 is perfect to start a new YouTube channel. In this article I tell you exactly why. You might think that YouTube is ...
Read article