Is it too late to start a YouTube channel in 2020?
Absolutely not!
If anyone tells you otherwise, they are wrong.
2020 is perfect to start a new YouTube channel.
2020 is even better than next year!
Fear of starting YouTube

Most people are terrified to start.
I get that.
You need to show your face and that comment section can be excruciating.
YouTube is pretty personal and you expose yourself to the world.
But remind yourself of this: failing is an important part of learning.
… And failing you will on YouTube, but that not a bad thing if you learn from it.
You need to fail in order to grow.
When it comes to the comment section.
Yes, you will get hate, guaranteed: "Brace for impact".
Luckily YouTube has some tools to help your with that.
You can automatically filter certain keywords for example, or choose to withhold all the comments until you approve them.
You can even disable the comment sections of videos, although I would discourage that.
Comments is an important engagement factor of a video which helps to promote your video in the different algorithms on YouTube.
Over the years I have learned to deal with the comment section and developed a thicker skin.
I only go in the comment section of YouTube Studio (Youtube`s video administration system) when I feel fit and good.
I also have no problem deleting comments when they are disrespectful to me or others.
One tip I will give you is: never go into a discussion.
A discussion won is a fan lost.
A very common human trait is the fear to start.
People tend to procrastinate: tomorrow, next week, next month … and before you know it, you have blown out an extra birthday candle.
My advice: just start!
Not next week, or next month: today!
You don't need expensive camera equipment, use your phone.
After a year or so, you can think about investing in equipment.
But for now, starting is more important than starting perfectly.
If you start you need to figure out the process and figure out if you like it or not.
To be honest: YouTube is not for everybody.
2020 is perfect to start
YouTube has incredible business opportunities and more businesses and people are starting to realise that.
2020 is perfect year to start a YouTube channel.
The longer your wait, the harder it will get, because more and more people are hopping on the YouTube wagon.
This is you time, this is your moment, grab it.
Start with this
If you are still a little bit hesitant, start with this book: "What big Tubers don't tell you".
Here I will explain every step of the way of starting a YouTube channel in 2020.
So you know what you are getting into.
I've compiled my years of experience on YouTube in one handy place.
From channel topics, to video topic research, equipment, earning money, algorithms and promotion to skyrocket your growth on YouTube.
You can download a free sample to see if you like it.
If you are serious about YouTube and want to take it to the next level, take a look at my YouTube e-book.
The book takes you step-by-step through the process of starting a YouTube channel.
How to get more views, subscribers, make money with YouTube, go viral ... and much more.
Click here for more information about my
YouTube e-book: "What Big Tubers Don't tell you"
Share this article
If you took value from this article, please share it on social media.
Website url:
Author
Dexxter Clark
Music Producer / YouTuber
Read more about the author
channel
youtube
Read also ...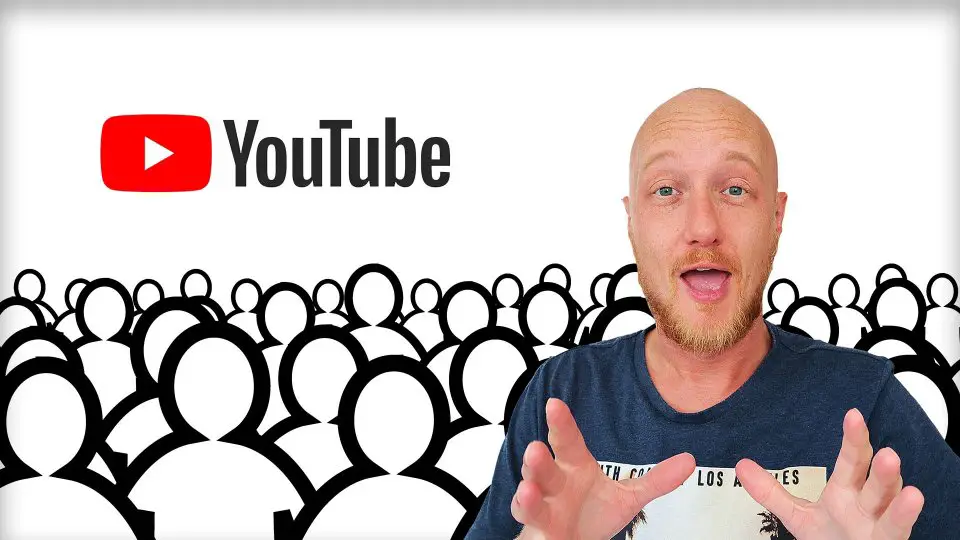 We all want more views on Youtube, if it's 2020 or it's next year. But getting there requires some tactic and blindly posting video after video on YouTube won't get you there. The ...
Continue reading >>
YouTube book
How to get more views, subscribers and make money on YouTube?
More info: YouTube book